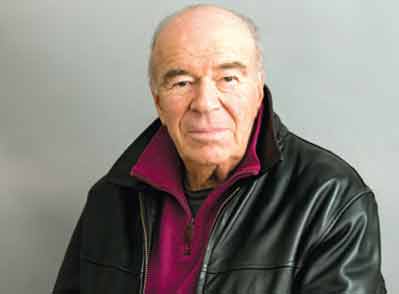 About Frederic Block
Frederic Block was appointed United States District Judge for the Eastern District of New York on September 29, 1994, and entered duty on October 31, 1994. He assumed senior status on September 1, 2005. He received a bachelor's degree from Indiana University in 1956 and an LLB degree from Cornell Law School in 1959.
During his twenty-three years on the bench, Judge Block has presided over a number of highprofile cases, including the trials of former Bear Stearns hedge fund managers Ralph Cioffi and Matthew Tannin, Kenneth "Supreme" McGriff, Peter Gotti, Lemrick Nelson, and nightclub magnate Peter Gatien. He regularly sits by designation on the Ninth Circuit Court of Appeals.
Except Race to Jadgment, he recently authored the best-selling book entitled DISROBED: An Inside Look at the Life and Work of a Federal Trial Judge.
He also coauthored the 1985 off-Broadway musical Professionally Speaking (music and lyrics). He has published articles on a variety of legal topics.