Βooks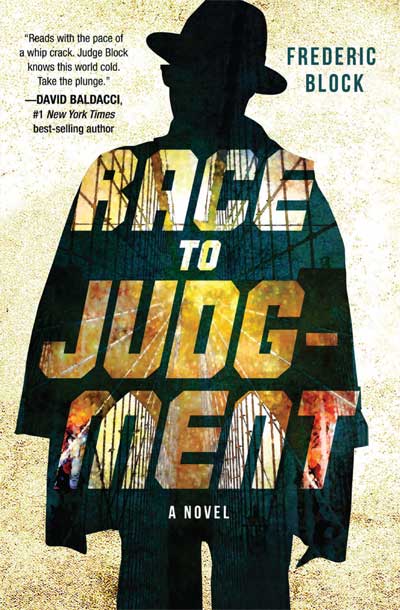 Description
Race to Judgment
is a work of "reality fiction" that takes a hard look at the seething racial tensions and political corruption in New York City.
The story tracks the meteoric rise of Ken Williams, an African-American attorney and civil rights advocate, as he seeks to unseat the corrupt Brooklyn DA responsible for a spate of phony convictions against black defendants. Unfortunately for Mr. Williams, he will soon find out that his passion for challenging the powers that be can be extremely dangerous business. This character is loosely based on the the reallife former Brooklyn DA, Ken Thompson, who tragically passed away in 2016 at the age of fifty.
In his spare time, Ken Williams is also a musician who plays jazz piano and composes country songs that he performs in local bars. The actual songs were composed by the author, and the sheet music is included in the book; recordings will also be available for download. Populated by the types of larger-than-life characters that have long made New York City a place that captures people's imaginations around the globe, Race to Judgment is an eyes-wideopen thrill ride through the city that never sleeps.
Buy the Book
Get it from Amazon
Get it from Barnes and Noble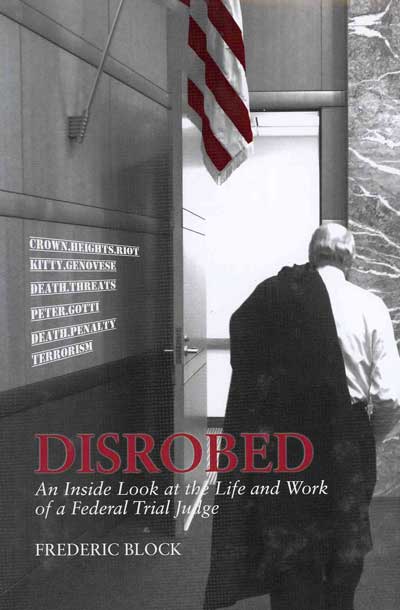 Description
An Inside Look at the Life and Work of a Federal Trial Judge. Written for the legal community and the general public, this book explains, in practical terms, the perspective behind some of the most newsworthy and sensational cases of the last 20 years.

Few, if any, judges have commented on the cases that have appeared before them.

Judge Block critiques some of the historical practices of the legislature and the bench; educates readers about the death penalty, racketeering, gun laws, drug laws, discrimination laws, race riots, terrorism, and foreign affairs; and intimates the more humble aspects of being on the bench, e.g. the choice to use humor, death threats against members of the bench, brushes with celebrities, witnessing how popular sentiment can override the facts of a case, racist underpinnings of the drug laws, and more


Buy the Book
Get it from Amazon
Get it from Barnes and Noble